Payouts that work for everyone
Trustly speeds up the process of payouts, letting you enhance the customer experience.
Meet the need for fast payouts
More than ever, customers want instant satisfaction when it comes to gaining access to funds. Trustly helps you provide this with a fast, secure and simple way to pay out funds – which will do wonders for improving your customer experience. Trustly's vast coverage also means that payouts can easily be processed in a wide range of different currencies. We also make it possible for payouts to be initiated by both you and your customers.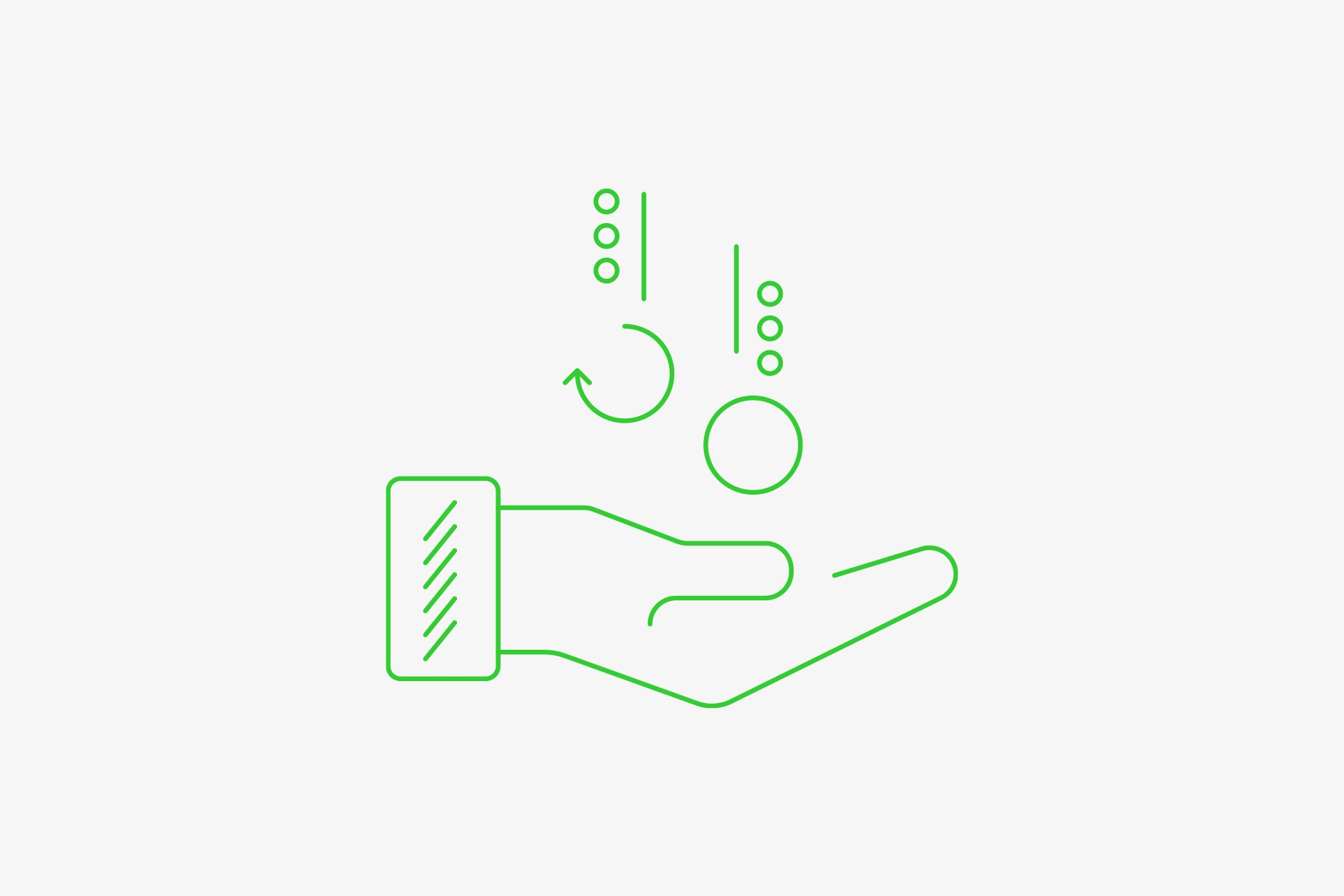 API payouts
You can automatically initiate payouts via the API or via Trustly Back Office, reducing your administration and lowering costs. Simply send us the account details for the payout and we'll handle the rest.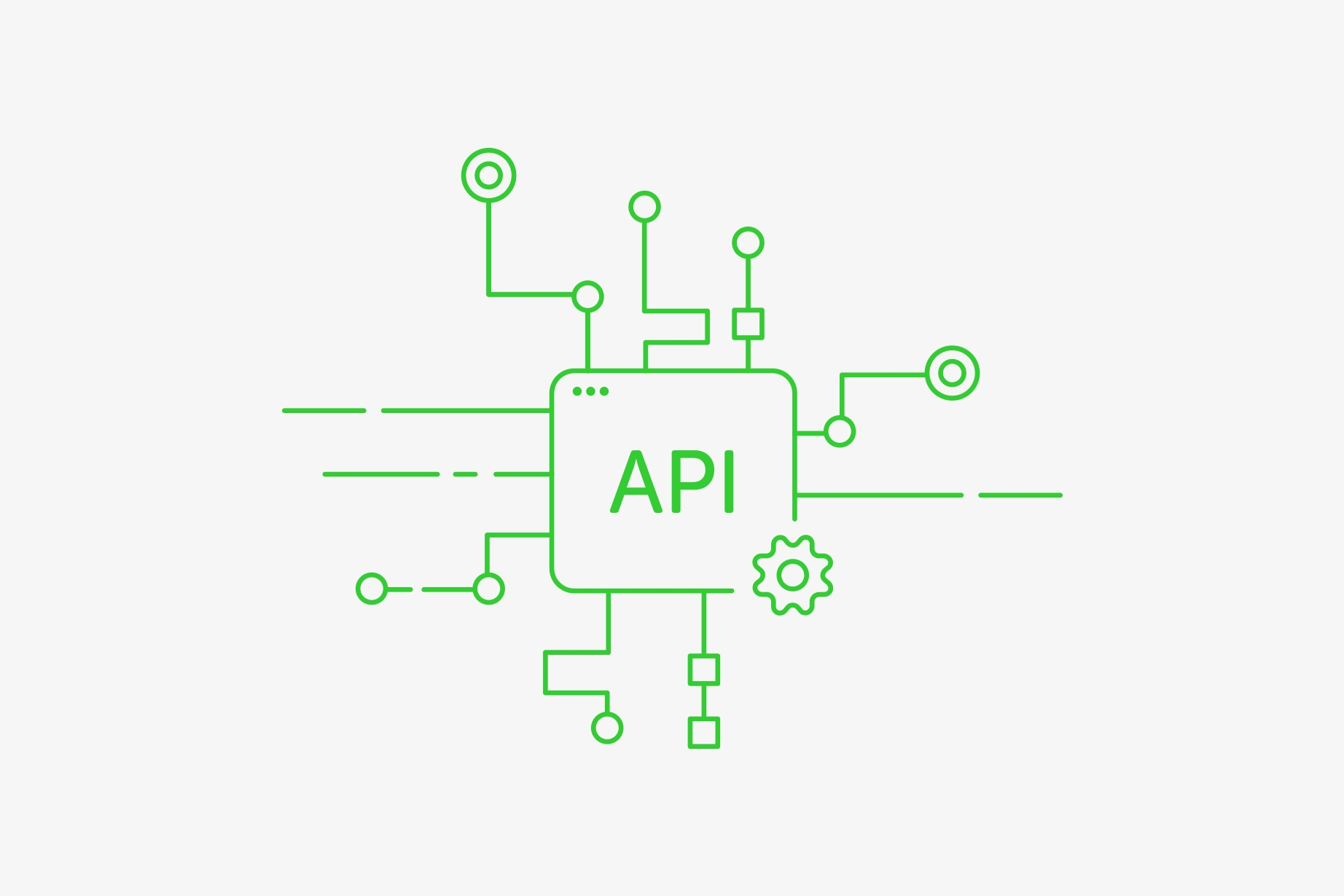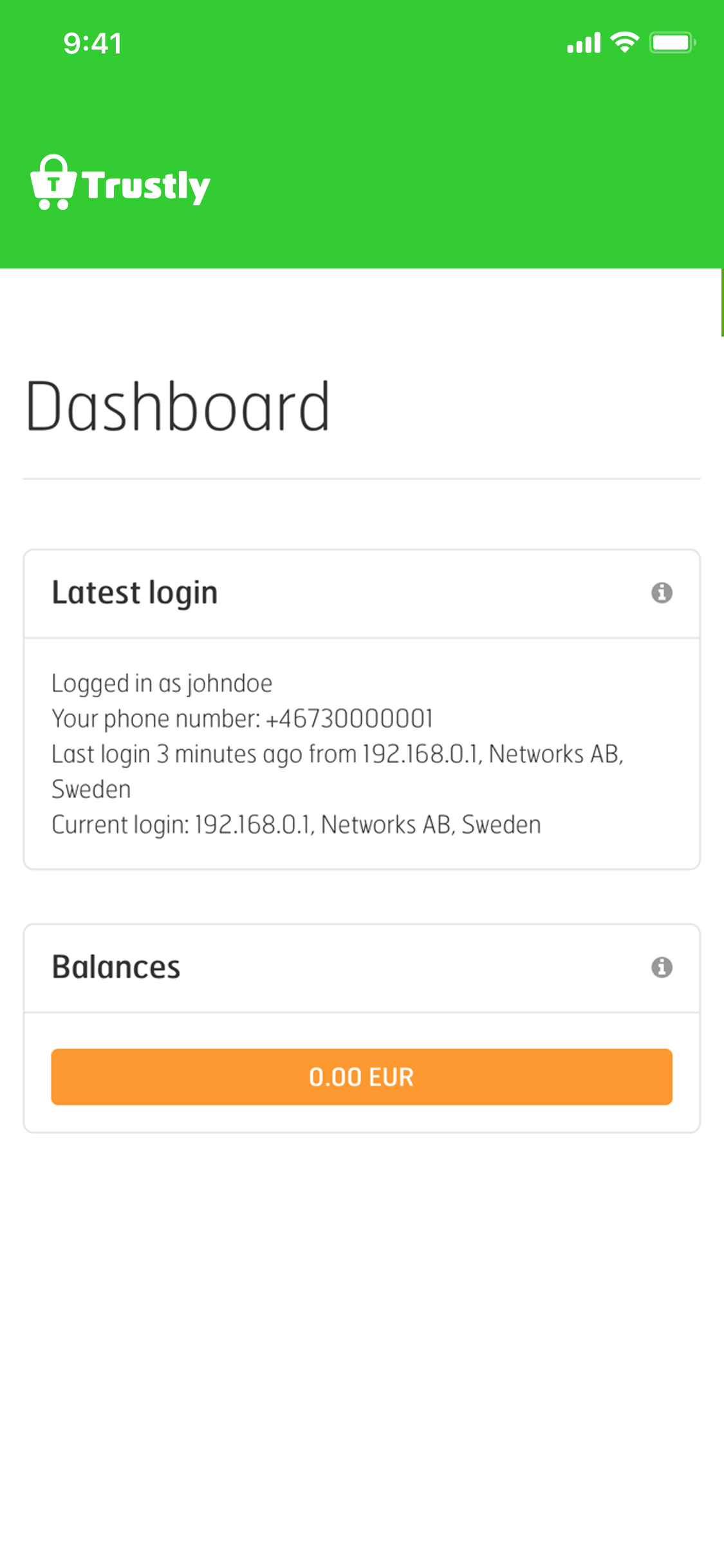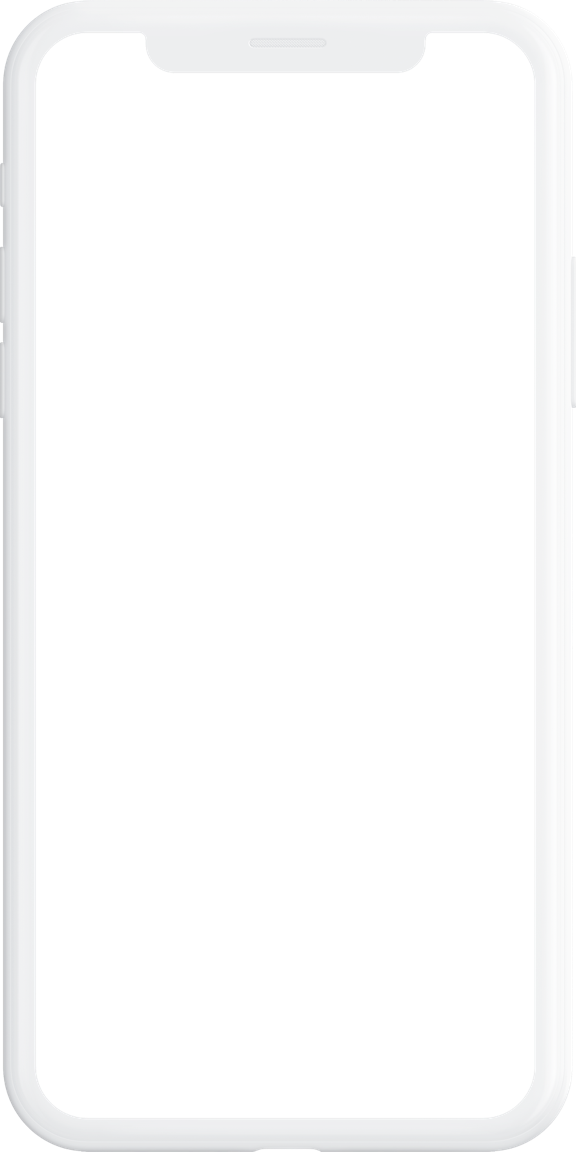 User-initiated payouts
Users can also initiate payouts by logging into their bank account through Trustly's iframe and selecting their receiving account. Trustly then verifies the bank details before making a payout into that account. That means there's no need to worry about making manual errors when entering bank details.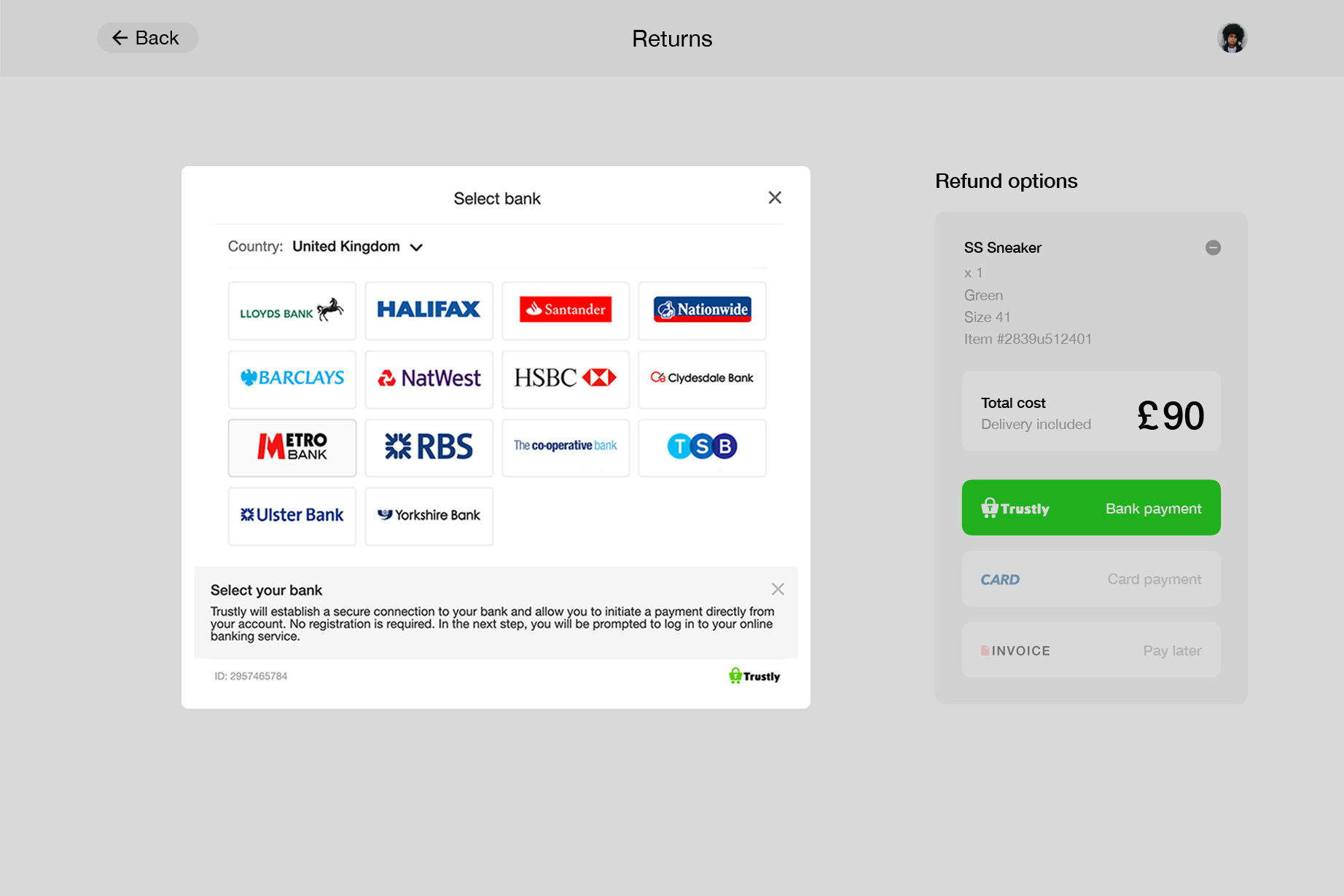 Integration with Trustly is a breeze.
Whether you prefer a Plug-and-Play solution, or if you want to build your own through our API, we'll provide you with the right support either way.
Explore our products in your industry
Learn more about payments
PayWithMyBank and Trustly Merged
Together, Trustly and PayWithMyBank will enable merchants with a global footprint to accept Online Banking Payments from European and US consumers. The merger addresses the needs of merchants to have an alternative to the card networks and accept online payments directly from consumers' bank accounts, and for consumers to be able to pay in a fast, simple, and secure way.